Niceville Center Events
Ruckel Middle School Shares!!
Our pantry volunteers were hopping as they processed 2,015 pounds of food donations collected by Ruckel Middle School. Way to go Ruckel Rams!!!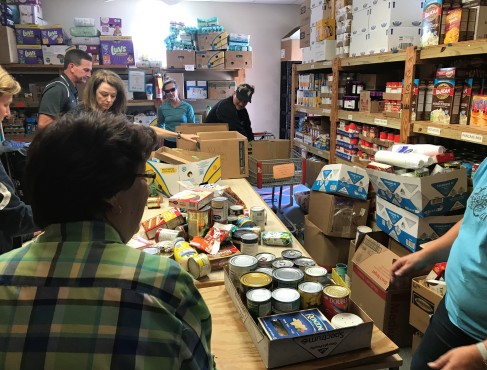 Beds4Kids Cares!!
Ginger Davis and Diane Freeman from Beds4Kids gave a very informative briefing to the Executive Board. Sharing and Caring looks forward to a collaborative effort to assist them with referrals, donations, and ongoing support.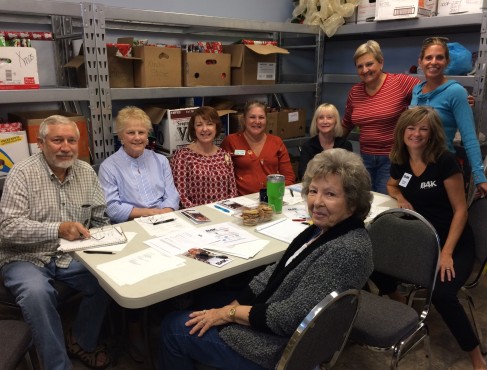 Airman Leadership School Shares!!
Airman Leadership School collected 383 pounds of food to help me needs in our community! Shown L to R: SrA Cody Fulton; SrA Tim Schmidt; SrA Shawn Cigalotti; Patti Ferguson, Pantry Chairperson; and volunteer Misti Schneidewind.