Niceville Center Events
Make a quick donation online!
Making your secure donation of any amount has never been easier! Just click below and you'll be sent to PayPal. YOU DO NOT NEED A PAYPAL ACCOUNT TO DONATE. Just click the "Continue" link in the bottom left section to pay with your credit card.
If you have any questions, please feel free to reach out to us via the "Contact Us" tab above.
2017 Tools For School!
Help us put the right tools for success in the hands of every child in our community going back to school in August. Sharing & Caring is collecting school supplies during the month of July for those children whose families cannot afford them. If you know a child in this situation, have the parents contact us for information and to sign up before the end of the month.
Click here for a List of School Supplies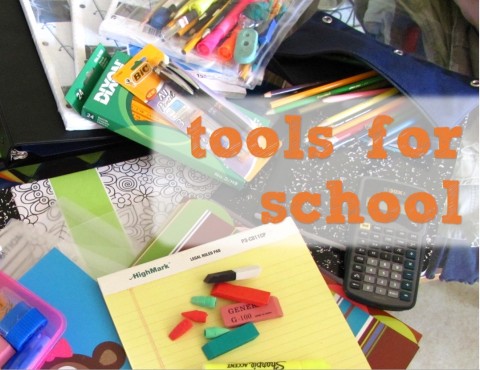 The 2017 CenturyLink Matching Challenge
Each year, CenturyLink hosts a food drive to raise funds and awareness for community food banks in their markets. They have identified nearly 150 food banks that serve the communities where their employees live and work and will include those agencies in their 2017 drive. Sharing and Caring is included in that list!

The CenturyLink Backpack Buddies Food Drive will take place June 5-16. This will be an online virtual food drive with a single website to process all monetary donations. The URL for the site is www.centurylink.com/fooddrive. The Century Link Clarke M. Williams Foundation will match donations. Donors can visit the site, choose their beneficiary (Sharing & Caring) and make a financial donation via credit card or PayPal. Please note that the site will open June 5 and close at 10 p.m. Central on Friday, June 16.