Niceville Center Events
2017 Tools For School!
Help us put the right tools for success in the hands of every child in our community going back to school in August. Sharing & Caring is collecting school supplies during the month of July for those children whose families cannot afford them. If you know a child in this situation, have the parents contact us for information and to sign up before the end of the month.
Click here for a List of School Supplies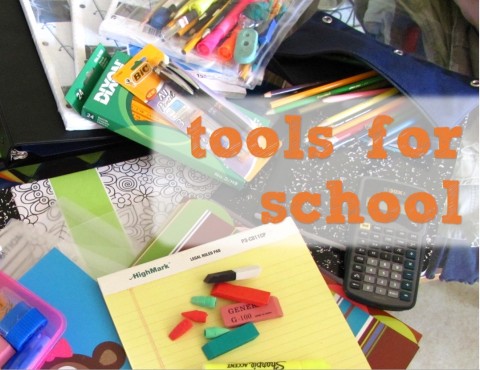 Twin Cities Hospital Cares!!
Twin Cities Hospital staff have been busy collecting school supplies! Jenni Brunson, Marketing Director, delivered the generous donation of supplies to Jim Rollins, Tools For School project chairman.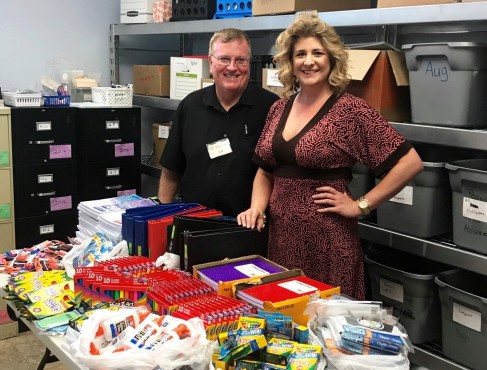 Christ Our Redeemer Catholic Church Shares!!
Our thanks to the parishioners at Christ Our Redeemer Catholic Church for the shopping cart full of school supplies! Shown are Tools For School coordinator Chris Rollins (L) and Tina-Marie Zermeno (R) from the church.